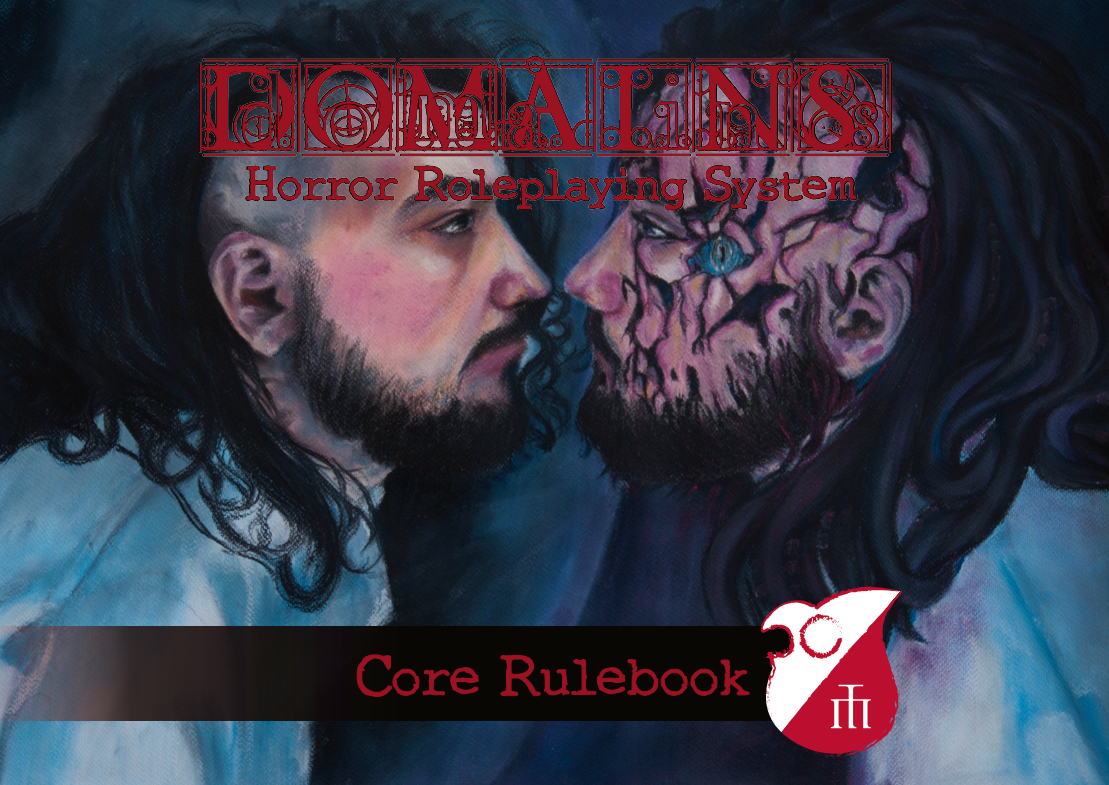 Domains Horror Roleplaying System Rulebook
Updated Rulebook to v0.0.2
---
And while I have been postponing this... Here's the v0.0.2 release.
This release features the following:
Changed Mental damage to Clarity in the rules, while I'm still editing the rest of the rulebook
Included both spreads and pages versions for download. Will include new art for the pages version soon.
Files
Domains Horror Roleplaying System Core Rulebook (Spreads)
16 MB
Oct 23, 2020
Domains Horror Roleplaying System Core Rulebook (Pages)
19 MB
Oct 23, 2020
Get Domains Horror Roleplaying System Rulebook