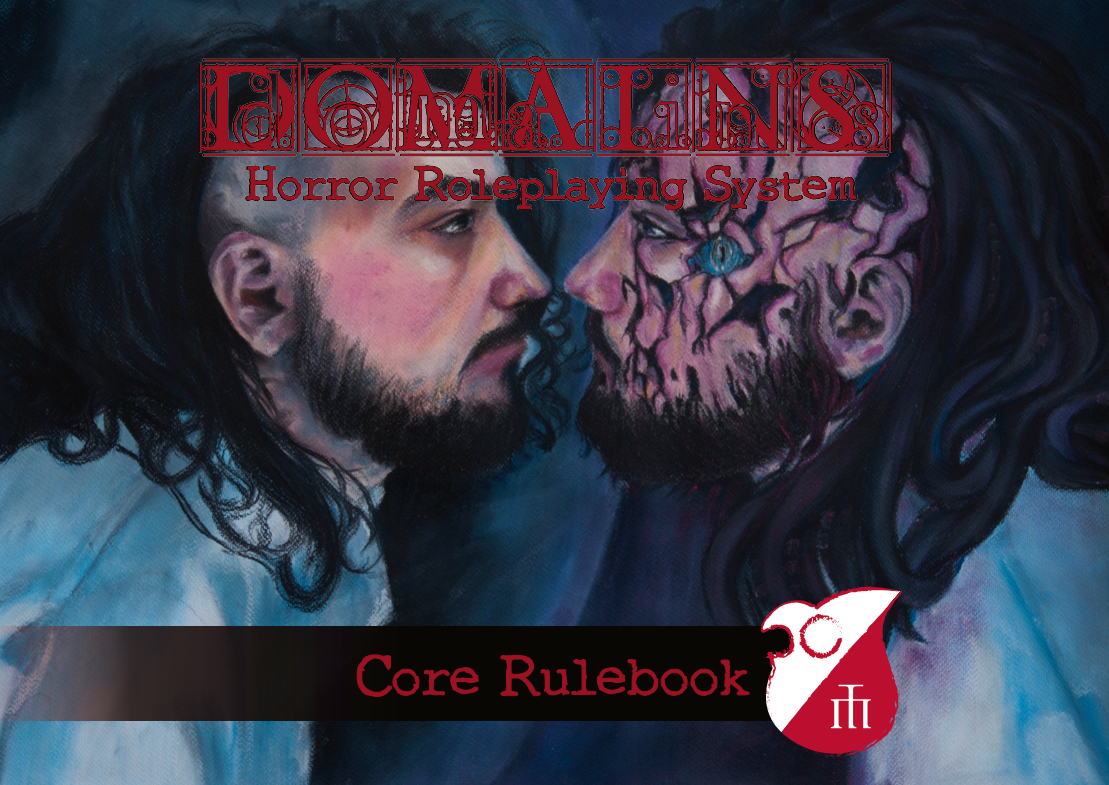 Domains Horror Roleplaying System Rulebook
Funding Goal change and new editor
---
Good day everyone.
This is the official statement that I have been waiting to make, but wasn't able due to the money problems.
So here it is:

The Domains Horror Roleplaying System is currently 62,58% funded. This is due tot he fact that I have shifted the production cost of the game from 3k€ to 1.9k€ with the new, local, Croatian editor.
Hopefully she will bring a new and fresh outlook on the game, along with professional touches!
Get Domains Horror Roleplaying System Rulebook